Auto Loans: Outstanding Auto Loans Reach New High in FY21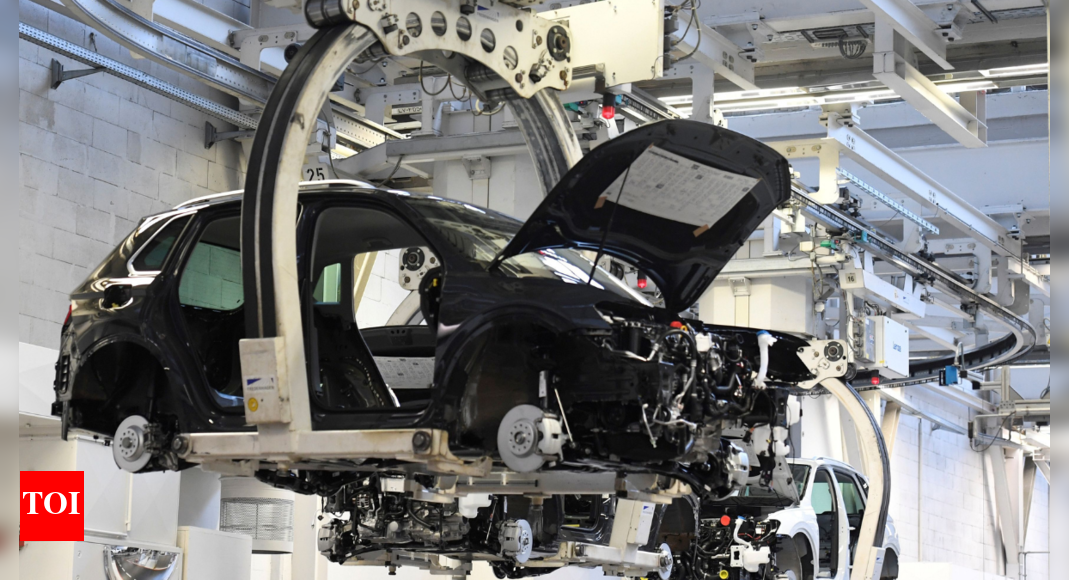 CHENNAI: Despite the disruption caused by Covid-19 on car sales, the 2020-21 financial year saw a sharp increase in outstanding car loans in bank books.
According to the latest data from the Reserve Bank of India, outstanding auto loans with banks hit a new high of Rs 2,39,400 crore in FY21 to Feb. 26, an increase of 8, 5% from Rs 2,20,600 crore at the end of FY20.
The incremental growth of auto loans to Rs 18,800 crore in the first eleven months of FY21 outpaced the growth of the loan portfolio in other years except FY18 when the auto loans increased by Rs 19,300 crore. It was Rs 17,600 crore in FY17, Rs 12,400 crore in FY19 and Rs 18,400 crore in FY20.
Auto financiers say there are several reasons behind this growth. "It could be a combination of factors including higher lending, especially in passenger vehicles, combined with the loan moratorium and aggressive bank restructuring," said Vyomesh Kapasi, managing director of Kotak Mahindra Prime. All of these elements would have an impact on outstanding loans for vehicle financing.
Around 80% of cars and SUVs in India are financed and nearly 100% of commercial vehicles are purchased on credit. Two-wheelers have 50% to 60% less penetration.
Financiers say the pinch in the wallet during the year also prompted clients to opt for longer terms and a smaller cash down payment.
"In a year marked by pay cuts and economic hardship, more expensive models like SUVs did better, discounts were reduced and so the amount of the loan ticket increased. Customers opted for 90% financing, especially for passenger vehicles and cash purchases have declined from what used to be around 10-15% of sales," said Ramesh Iyer, managing director of Mahindra & Mahindra Financial Services. auto financing also increased overall, as tractor financing took off.
The increase in loan disbursements was also reflected in the size of the portfolio.
According to Indian Bank, for example, loan disbursement increased to Rs 1,130.52 crore in FY21 from Rs 974 crore in FY20.
"The disbursement in the mid segment (Rs 5-Rs 10 lakh) was larger which drove the disbursement of the car loan for the FY21 year," a bank spokesperson said. The average vehicle loan ticket size increased to Rs 5.43 lakh in FY21 from Rs 5.31 lakh in FY20.