Banco Popular Closing Avianca LifeMiles Credit Cards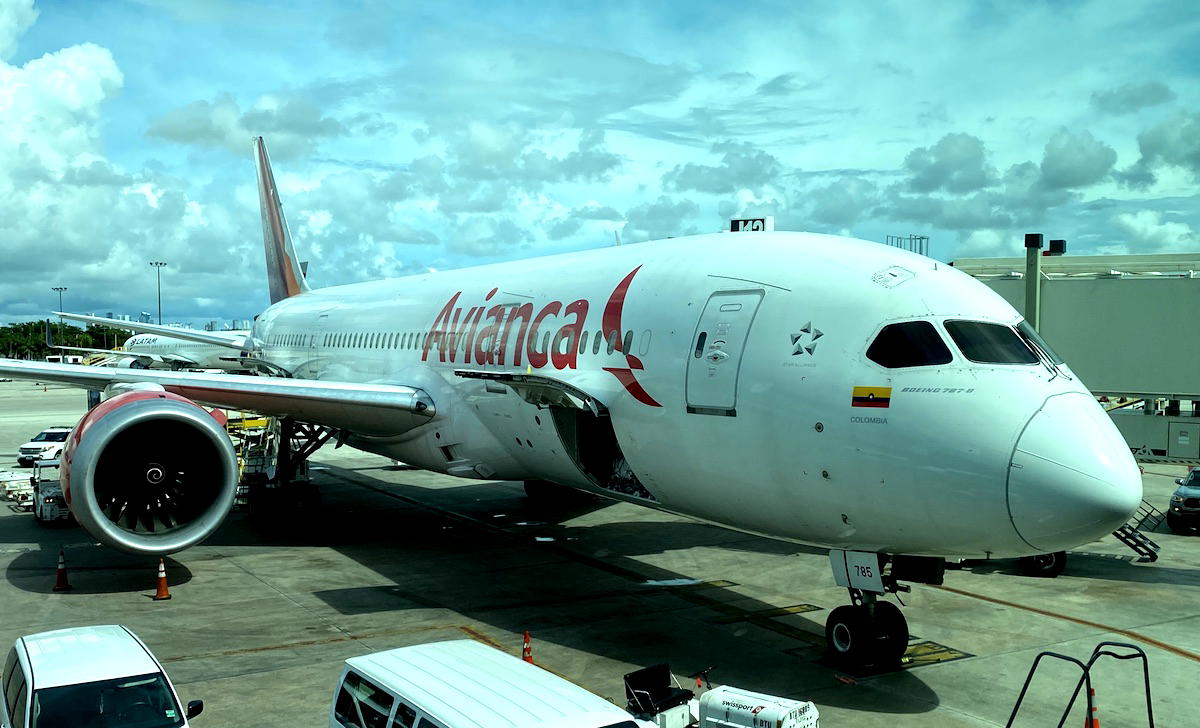 It has just been announced that the American Avianca LifeMiles credit card is discontinued. I'm curious to see if LifeMiles will partner with another bank, or what exactly is happening.
Banco Popular closes LifeMiles credit cards on March 31, 2022
Avianca LifeMiles currently has two credit cards in the United States, both issued by Banco Popular de Puerto Rico. The bank has just contacted cardholders to inform them that all cards will be closed as of March 31, 2022.
The card issuer also stated that no annual fees are charged between January 1 and March 31, 2022 and that all annual fees charged between February and December 2021 will automatically be credited to the account.
While it's fairly common for credit card benefits to change over time, it's not that often that you see co-branded airline cards discontinued altogether. Many in the miles and points world have chosen LifeMiles credit cards over time, as the cards offered decent welcome bonuses. Card benefits were also reasonably good, at least for those who fly Avianca with any frequency.
Will there be a new LifeMiles credit card?
No one knows why LifeMiles credit cards are discontinued:
LifeMiles might start a relationship with a new credit card issuer, it's a bit more common than Banco Popular

It could be that Banco Popular was not happy with

the profitability of the card portfolio (in terms of card spend, number of members, etc.), and that it no longer made sense to issue these cards
LifeMiles can be extremely useful for Star Alliance First and Business Class reward redemptions, as the program frequently sells miles at discounted prices and is also a transfer partner with Amex Membership Rewards, Capital One and Citi ThankYou.
If Avianca LifeMiles were to launch a co-branded credit card with another issuer, which would be the most likely? This is just speculation on my part, but:
Amex and Citi don't really issue "niche" co-branded airline credit cards, but rather massive card wallets (Delta and American, respectively)
Chase issues low volume cards (Aer Lingus, Iberia, etc.) but the fact that LifeMiles isn't a transfer partner with Chase Ultimate Rewards suggests to me there isn't really a relationship there
Barclays strikes me as the most likely bank to partner with LifeMiles
Only time will tell what's next, and if LifeMiles has plans for another credit card, or if the popular program will focus solely on direct mile sales and mile transfers.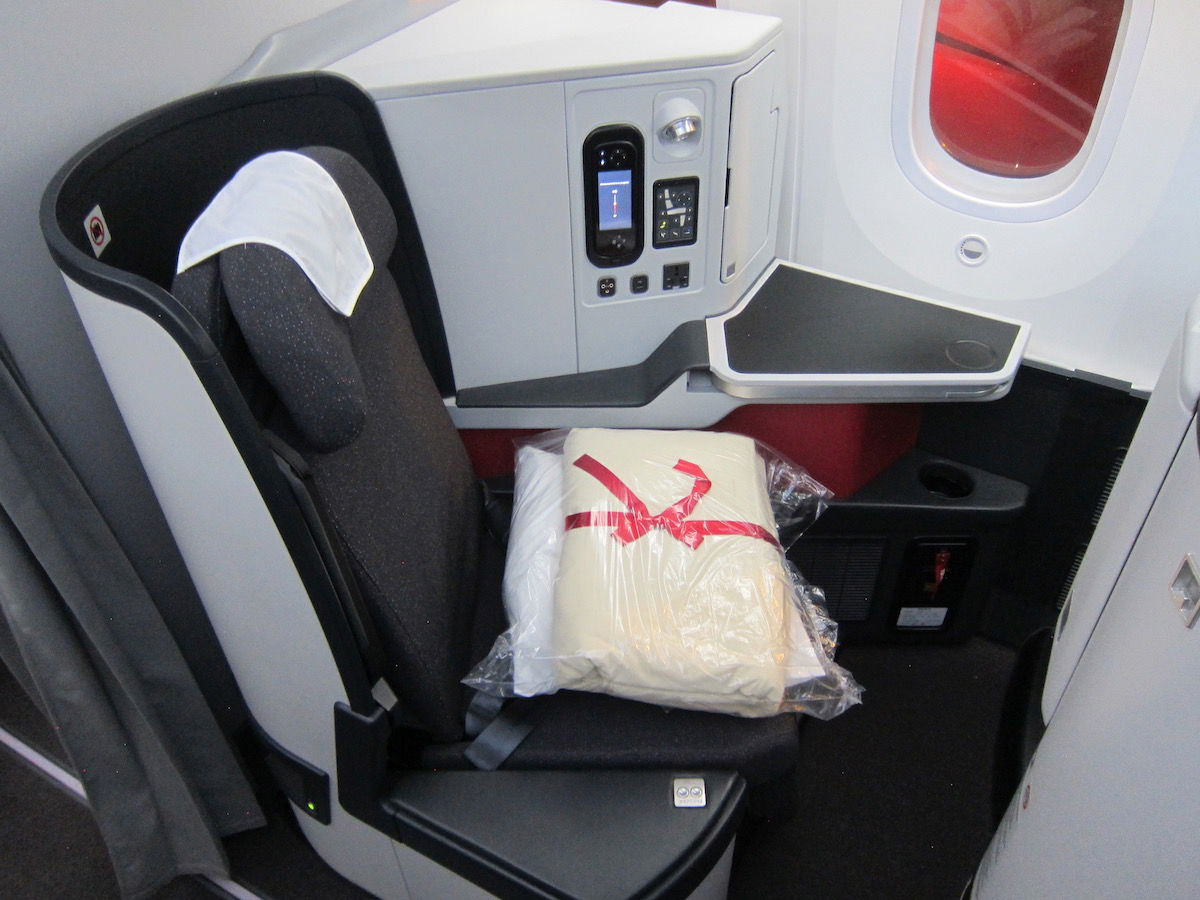 At the end of the line
Banco Popular's Avianca LifeMiles credit cards will be discontinued effective March 31, 2022 and all annual fees paid since February 2021 should be credited. Banco Popular is more of a niche card issuer in the US, so I always found the partnership a bit unusual.
I'm curious to see what's next for LifeMiles in the US, and if we see a new co-branded credit card, or what.
Have you ever received an Avianca LifeMiles credit card? If so, what has your experience been?