Business loans drive banking growth in 2022 as home and auto loans decline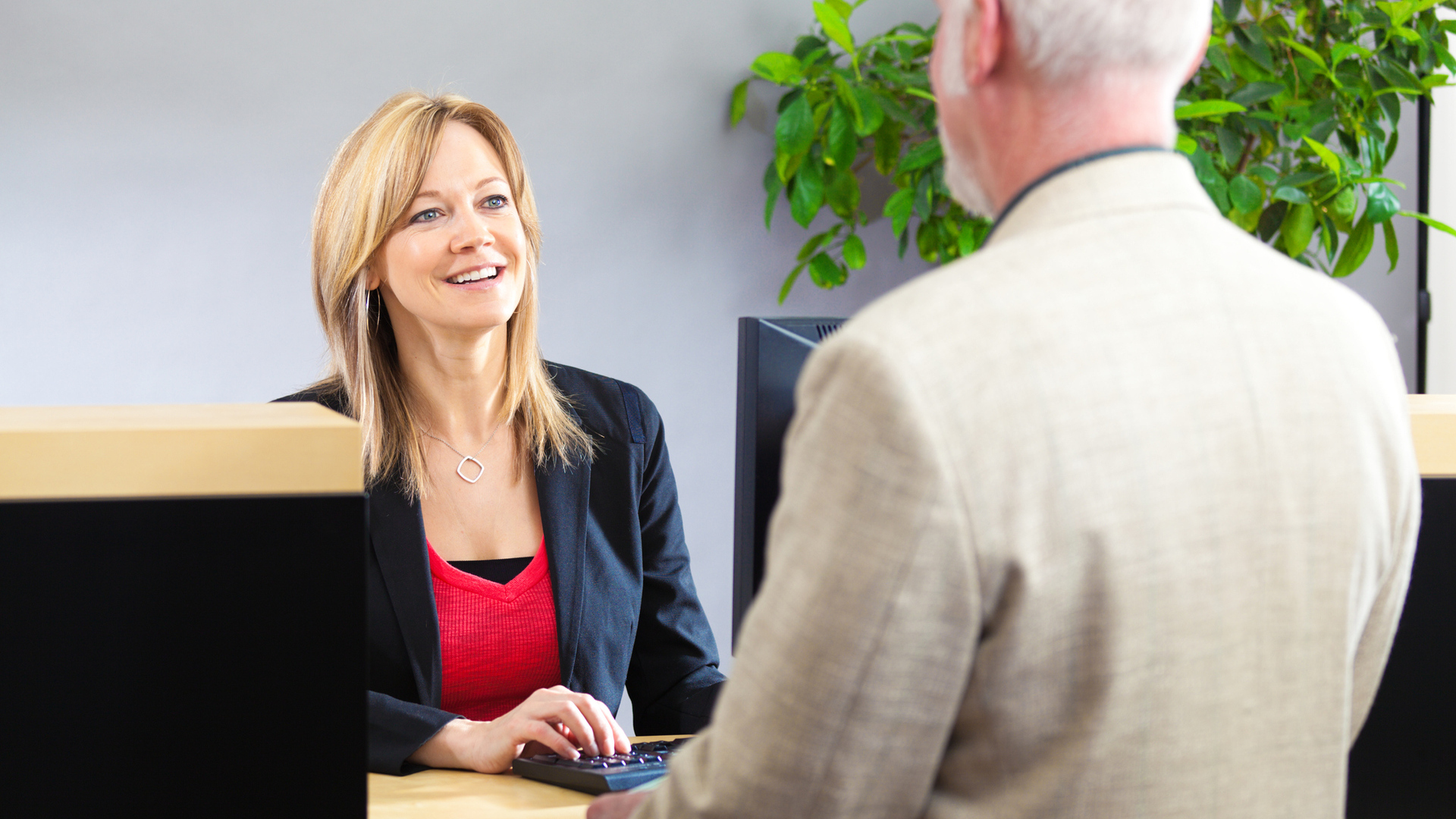 YinYang/Getty Images/iStockphoto
The pandemic has led to a reduction in credit card spending with an increase in home loans and mortgage refinances as interest rates fall. In early 2022, at least so far, the tables have turned. On Feb. 3, Reuters reported that more than half of banks show an increase in demand for credit card loans and a decline in demand for other types of consumer loans. Banks said they expect lending to grow in all categories in 2022, except for home loans, where demand for refinancing could fall when the Fed raises interest rates.
See: 5 Ways to Pay Your Discount Tire Credit Card
Find: I Use These 3 Foolproof Strategies to Avoid Credit Card Debt
On the other hand, banks expect earnings to be driven by corporate lending throughout 2022, especially in commercial and industrial sectors such as commercial real estate. The increase in commercial loans seems to indicate that companies are trying to get ahead of supply chain difficulties, bolster their inventories and plan for economic growth in 2022.
"We continue to believe there are significant upsides to the C&I growth story as the economy continues to improve," JPMorgan chief financial officer Jeremy Barnum said last month, according to Reuters.
Growth in business loans coupled with increased consumer spending on credit cards speaks to confidence in the economy, Reuters reported.
"Credit card spending is really going up right now," Mitch Kim, head of consumer loans and payments at KeyBank, said last month.
Learn: 4 Ways to Pay Your QVC Credit Card
Explore: How to Pay Your Costco Credit Card Bill
However, analysts also said they expect business growth to come in spurts this year. The Fed's weekly lending reports showed January lending was down about 0.8% since the same period at the start of the fourth quarter, just before the holiday season. But total loans increased by 3.8% compared to the same period last year.
More from GOBankingRates