Demand for business financing increases as businesses restock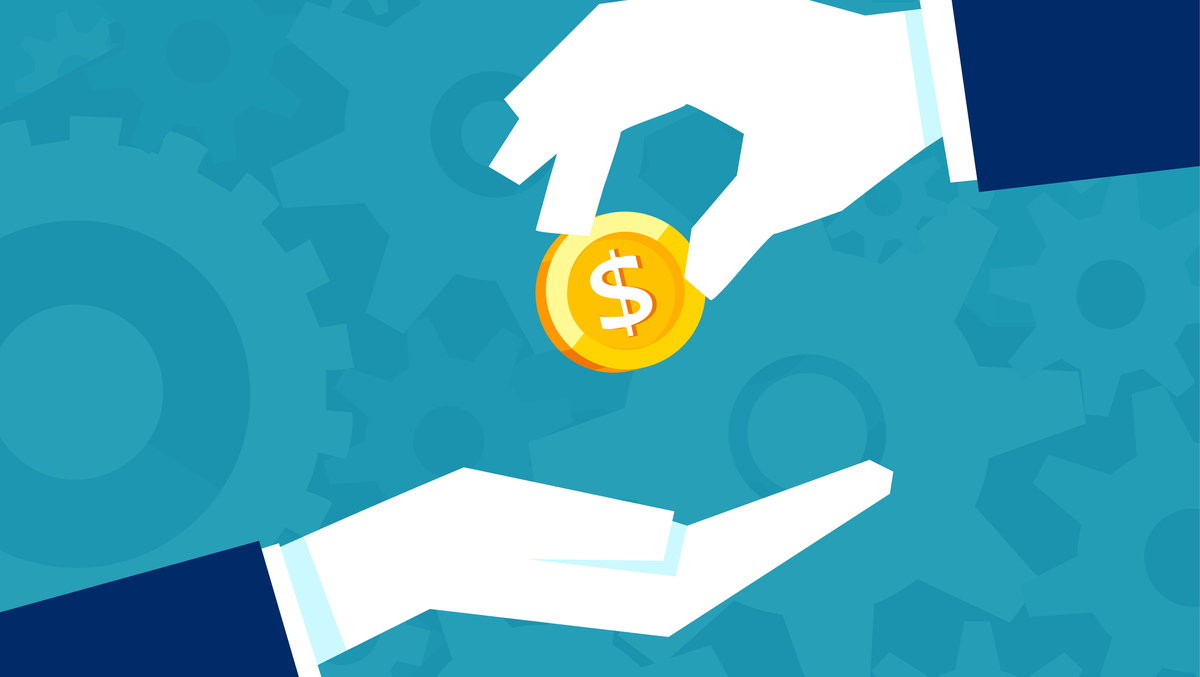 Australian small businesses, like businesses everywhere else in the world, have been struggling since the start of the pandemic. It started with periods of confinement that forced many small businesses to close. Then, as the country periodically opened up, there were other concerns.
These concerns ranged from demands from consumers and resigning employees to supply chain difficulties and, perhaps the most important issue, financing for small businesses. Small businesses needed money in their pocket to deal with the various existential problems they were facing.
In the 18 months since summer 2020, Australian small businesses have been on a lifeline called the SME Recovery Loan Scheme, a government-backed business loan, with repayments starting 24 months after the business received financing and an interest rate capped at 7.5% per annum. It was originally scheduled to expire at the end of 2020; this was pushed back to December 2021 and eventually extended to June 30, 2022.
At the same time as the government's emergency funding scheme was put in place, funding for small private businesses in Australia came to a halt. Prospa, one of Australia's largest commercial lenders, which also trades publicly under the ticker symbol PGL, saw lending volume down 10% in 2020 from 2019 and recorded figures of Negative EBITDA, as indicated in its report.
Overall, both ends of the corporate finance sectors were stretched thin: Australia's online commercial lenders were cautious about the end results of the pandemic and feared an unusually high percentage of defaults. Because of this concern, they raised their minimum requirements, which made it extremely difficult for small businesses to qualify for financing.
Things have changed recently, according to this AFR interview with the CEO of Prospa. Prospa CEO and co-founder Greg Moshal said the omicron variant hasn't dampened credit demand this time around. On the contrary, Moshal sees an increase in demand as more businesses look to restock before prices rise, with an exceptionally strong loan market in Australia and New Zealand through December 2021. .
In an inflationary world, the timing of replenishment makes a difference, and this is where online lenders in Australia have the edge over banks. Although getting a business loan from a bank in Australia can take up to 2-3 months, many Australian business lenders offer financing within 24 hours.
In addition, Prospa is currently working on improving its technology and its compatibility with other software. This would mean small business owners could view a dashboard of their inventory and free cash flow in one place and know when a small business loan is in order.
To learn more, visit Small Business Loans here.