Elgin Volkswagen offers online pre-approval for car loans | News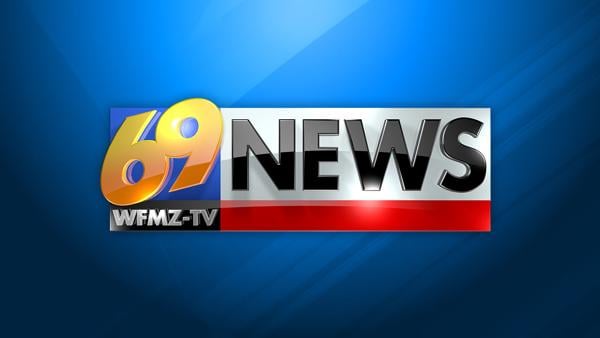 Nearby Customers Elgin, Ill.can now get pre-approved online for car financing at Elgin Volkswagen.
ELGIN, Ill., May 13, 2022 /PRNewswire-PRWeb/ — There's good news for customers near the Elgin area in Illinois who are considering buying a new or used vehicle. Elgin Volkswagen, a car dealership in Elgin, Ill., now offers online pre-approval for eligible customers in the region. Interested parties can visit the dealership's official website and complete a basic online credit application to begin the process.
At Elgin Volkswagen, drivers with any credit status will have an equal chance of getting pre-approved for credit online. The dealership's experienced finance team has ties to a wide variety of financial institutions, helping to provide financing for all credit levels. Prospective buyers can complete the form as a single or joint applicant, depending on their preference. After filling out basic personal information, employment information, and purchase information, a designated member of the finance team will contact the customer to guide them through the remaining process. All personally verifiable information collected will be stored securely and will only be used to process the online credit application and facilitate a business transaction.
Customers are encouraged to visit the Elgin Volkswagen dealership in person at 2630 Auto Mall Dr. Elgin, IL 60124 or visit their official website. Drivers may also contact the dealership's customer service team at 847-428-2000 for additional information.
Media Contact
Chris MoranElgin Volkswagen, 630-254-3411, [email protected]
SOURCE Elgin Volkswagen