Fontana Mazda offers online pre-approval for car loans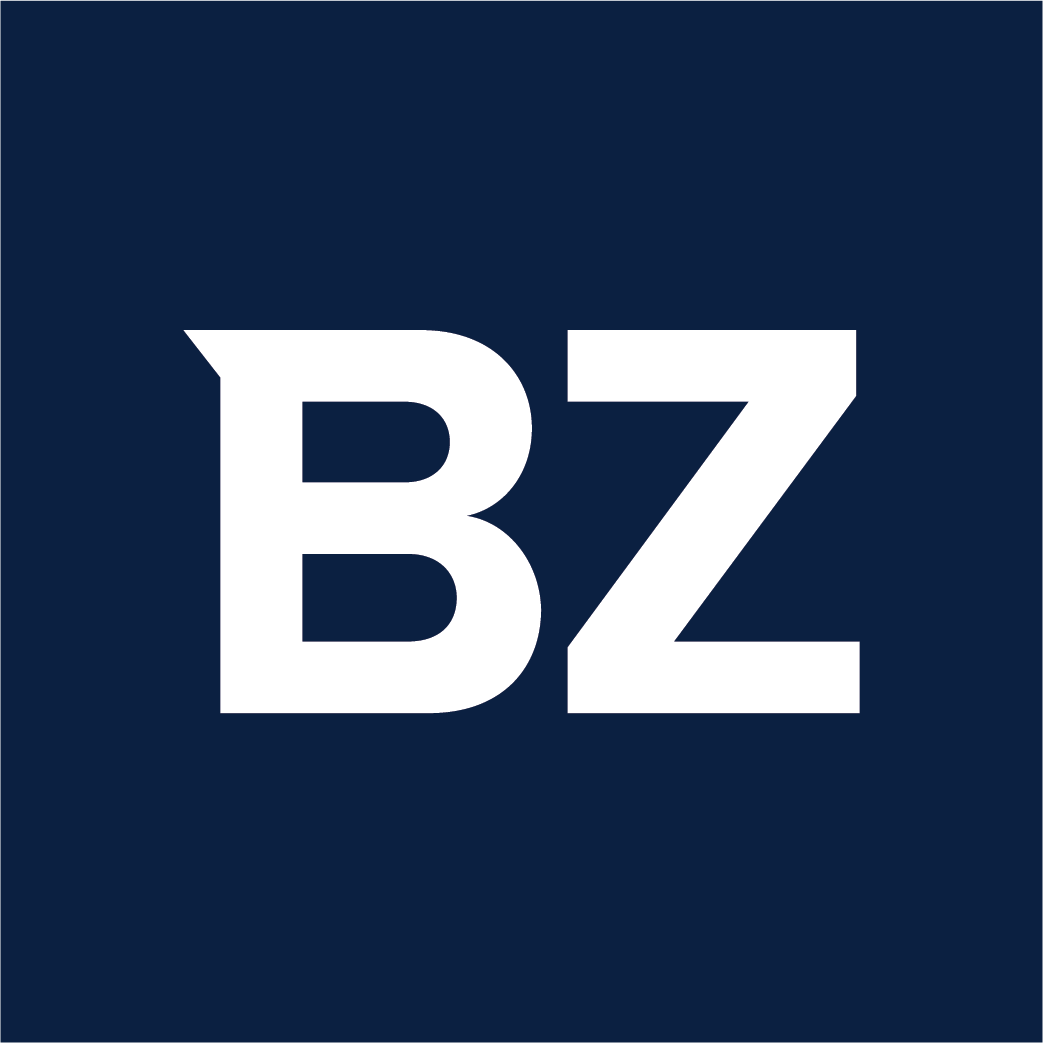 Nearby customers Fountain area in California can now request pre-approval for car financing at Fontana Mazda.
FONTANA, Calif., April 19, 2022 /PRNewswire-PRWeb/ — Getting an auto loan application approved might not be as easy as it seems. People from different backgrounds will have varying credit histories, which will affect their loan approval. Nearby customers Fountain area in California can now apply for hassle-free auto financing pre-approval at Fontana Mazda.
Fontana Mazda's financing experts will speak with area drivers who are looking for a car loan and help them find personalized offers tailored to their needs. Potential buyers would receive proper advice on how to determine a perfect budget, analyze their credit situation, and choose a car that suits their lifestyle. Interested parties are requested to visit the dealership's official website and complete a basic application form. All personally identifiable data collected will be held securely and used by Fontana MazdaCredit application staff to facilitate a business relationship or transaction.
Customers are asked to visit the Fontana Mazda dealership at 16800 S Highland Ave, Fontana, California92336. For further information, please contact their friendly and knowledgeable customer service team at 833-804-5413.
Media Contact
Shawn WadeFontana Mazda, 909-550-5100, [email protected]
SOURCE Fontana Mazda