HSBC launches green car loans in Bahrain | THE DAILY TRIBUNE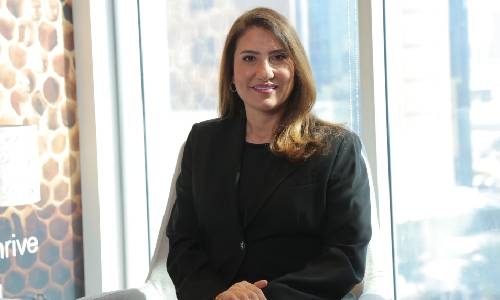 TDT | manama
The Daily Tribune – www.newsofbahrain.com
HSBC has launched green car loans for customers in Bahrain, demonstrating its support for local electric and hybrid car markets. One of the first banks in Bahrain to offer sustainable auto loans, the move reiterates HSBC Group's commitment to the transition to a net zero global economy and supports customers in their sustainable transitions.
Shakofa Asghar, Head of Wealth and Personal Banking said: "Sustainable actions are more important than ever and it is vital that banks support their customers with green finance at competitive prices and encourage more sustainable behaviors. The issuance of green car loans in Bahrain is an important moment for customers looking to make more sustainable decisions. »
Unlike gas-guzzling vehicles, an electric automobile is entirely battery-powered. As the vehicle produces no exhaust gases, it is classified as having zero emissions. A hybrid automobile runs on multiple power sources operating simultaneously. While most feature a traditional combustion engine, they also contain a battery-powered electric motor that reduces fuel burn, making them more fuel efficient than conventional vehicles.
In January 2021, HSBC formed a dedicated Sustainable and Transition Finance (STFT) team in the Middle East to help institutions, businesses and individuals make the transition to a more sustainable economy.
Globally, HSBC has declared its ambition to bring its funded customer portfolio in line with the Paris Agreement's net zero target by 2050 or earlier. HSBC expects pro[1]provide between $750 billion and $1 trillion in sustainable financing and investments by 2030 to support its clients in their transition to more sustainable ways of operating. The bank aims to be net zero in its own operations by 2030.