National Business Capital partners with Careington to provide financing solutions for dentists nationwide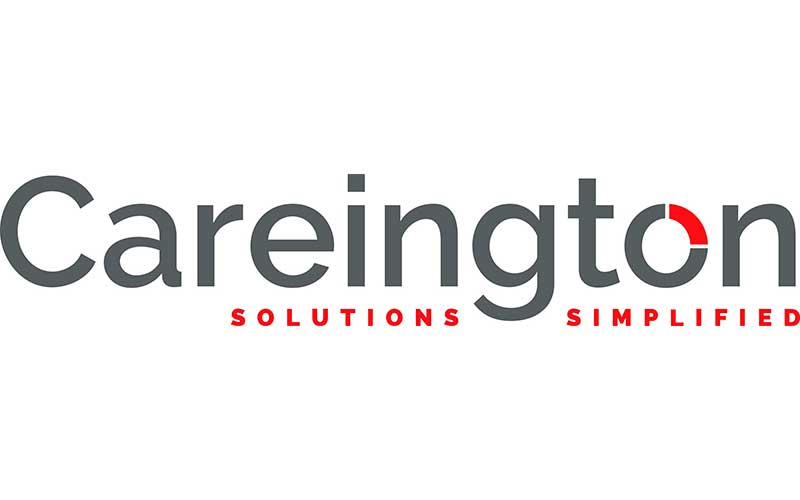 Careington will now offer its national network of dentists the best business resources and simplified loan opportunities
National Business Capital is pleased to announce that it has recently partnered with Careington International Corporation, a nationally recognized leader in uninsured health, wellness and lifestyle products and services, to offer financing solutions for dentists in Careington's exclusive dental networks.
National Business Capital is a leading online marketplace that connects businesses with financing solutions. Through its team of business finance advisors, National helps entrepreneurs access the flexible loan products they need based on their unique qualifications.
Entrepreneurs can choose from a wide range of financing options, ranging from low-interest SBA loans, short and long-term loans, commercial lines of credit and more, while receiving personalized advice on selecting the best solution.
National also has partnerships with all types of businesses, from individual consultants to large corporations. Through its Partner Program, businesses have the ability to connect their customers to National to deliver added value and access all business financing solutions in one place.
With this new relationship, Careington will now be able to offer the best business resources and loan opportunities to its national network of dentists. National will be the first provider of such financing for all Careington dentists nationwide. National will ensure that the Careington network acquires the best financing solutions it needs to achieve its goals and deliver value to its customers.
"We are thrilled to be able to provide much-needed financing solutions to our dentists across the country and help them access the capital they need to grow their practice. We strive to provide added value and quality services to our dentists. We are confident that National will be able to provide the best financing solutions and fastest application process that will support our dental partners," said Valerie DeBruin, Vice President of Network Operations at Careington.
Based on each individual's qualifying criteria – such as credit rating or business history – and their unique goals, National will provide customized financing solutions. Likewise, dentists will have the support of the National team to dissect and compare different loan options. In addition to funding, National is also committed to providing unparalleled guidance and support throughout the application process through to receipt of funding.
More importantly, Careington and its network of dentists will be able to quickly access the funds they need. Instead of waiting weeks or months for bank loan processing, National can process loans in as little as 24 hours, giving dentists more time to focus on their growing businesses and serving their customers.
Learn more about National Business Capital and its customized business financing solutions here.
About the National Business Capital
National Business Capital is a premier FinTech finance company that provides loans to small businesses seeking growth capital. Harnessing the power of innovative technology and smart people, National Business Capital has streamlined the approval process to secure more than $1 billion in financing for small business owners to date. Its expert business finance advisors work within a market of more than 75 lenders to ensure easy access to the best low-interest SBA loans, short-term and long-term loans, and commercial lines of credit. We strengthen local communities one small business loan at a time. For every transaction we fund, we donate 10 meals to Feeding America!
For more information, visit http://www.NationalBusinessCapital.com; E-mail [email protected]or call (888) 488-GROW.